Let's find out what's broken and fix it together.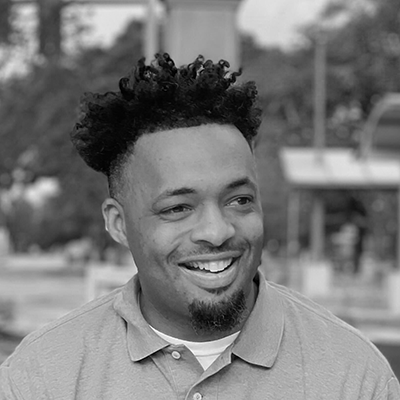 Andre J. Anderson
Business Process Advisor
Get real-time fixes to get your team
back to getting what needs to get done, done.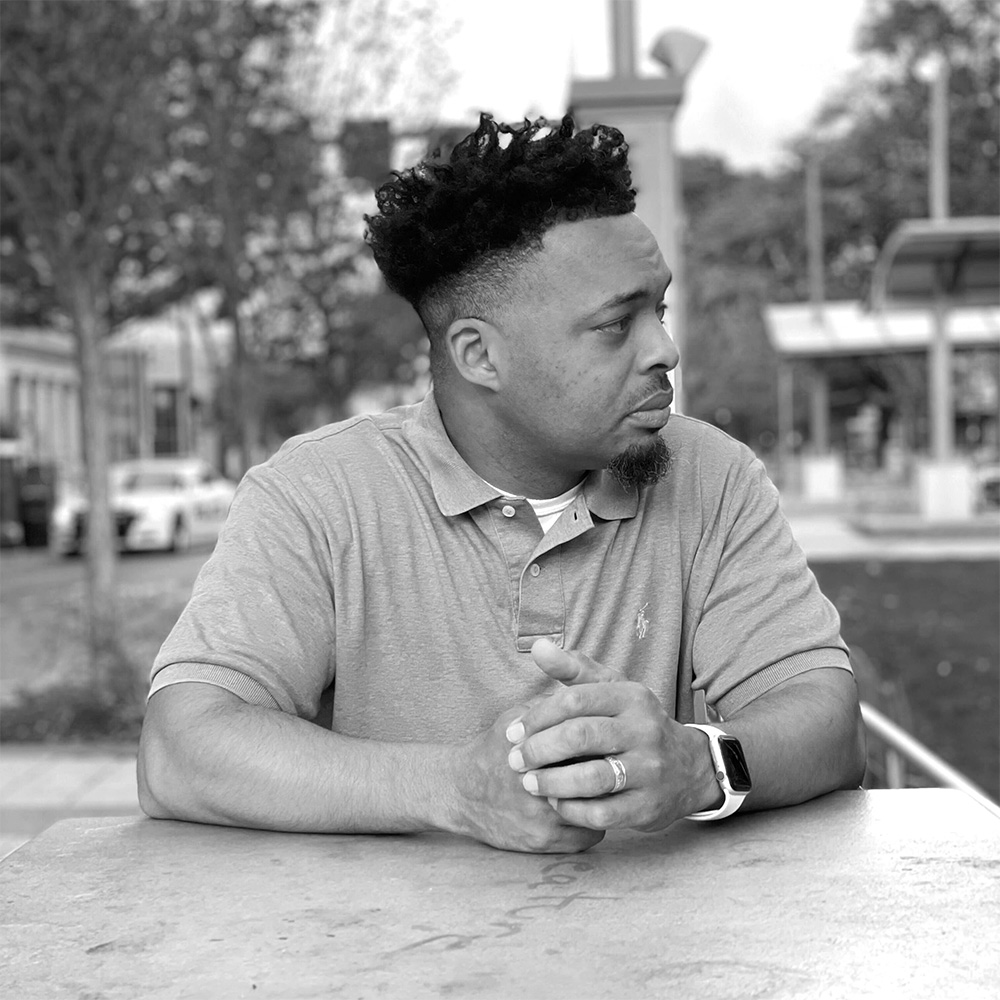 Origin Story
Born with an inner fire to outperform himself.
"If a man made it, he can fix it," Andre Anderson

Spurred by watching his father—a New Orleans Radio Repair Technician— never shy away or be intimidated by anything in front of him that is broken.

Dre is deeply glued to his belief that fractured toys, systems, and teams aren't the end of the world; they are the beginning of a new journey.

Bridging gaps between an analog world and the digital age remains to this day because he subconsciously collects adapters, marrying the old and new, and as his father instilled in him if something is broken, it can be fixed, even if it doesn't look or act like it did to start.

As Integrator and co-founder of Modiphy since 2001— Dre remains steadfast and intrigued by everything he's learned from building his own legacy.
Entrepreneurs trying to automate

Sometimes we overlook simple solutions and take things too far because we're deadset on fixing only one part of a larger issue. Are you ready to cut expenses and streamline the process?

Small businesses looking to scale

Effective scalability starts with learning how to complete more work without hiring more people. Let's talk about my Hasenpfeffer method and ways to mitigate wasteful use of time and staff.

Churches large and small

Is your pastoral team confused about safely streaming sermons, prayer calls, and general events? I mediate the needs of religious organizations' effective use of streaming & media in the new millennium so you can focus on spreading the message.