Origin Story
Born with an inner fire to outperform himself.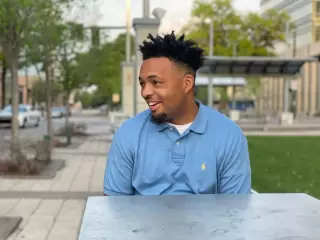 "If a man made it, he can fix it," Andre Andreson
Spurred by watching his father—a New Orleans Radio Repair Technician— never shy away or be intimidated by anything in front of him that is broken.

Dre is deeply glued to his belief that fractured toys, systems, and teams aren't the end of the world; they are the beginning of a new journey. Bridging gaps between an analog world and the digital age remains to this day because he subconsciously collects adapters, marrying the old and new, and as his father instilled in him if something is broken, it can be fixed, even if it doesn't look or act like it did to start.

As Integrator and co-founder of Modiphy since 2001— Dre remains steadfast and intrigued by everything he's learned from building his own legacy.